When you think of buying all of your essential arts and crafts supplies, one brand name comes to mind, Hobbycraft.
With over 100 stores and now owned by the Bridgepoint investment group, they have become a respected giant, favoured by many since their start as an extension to the Haskins garden centres.
The challenge
Shopping for arts, crafts, making and baking online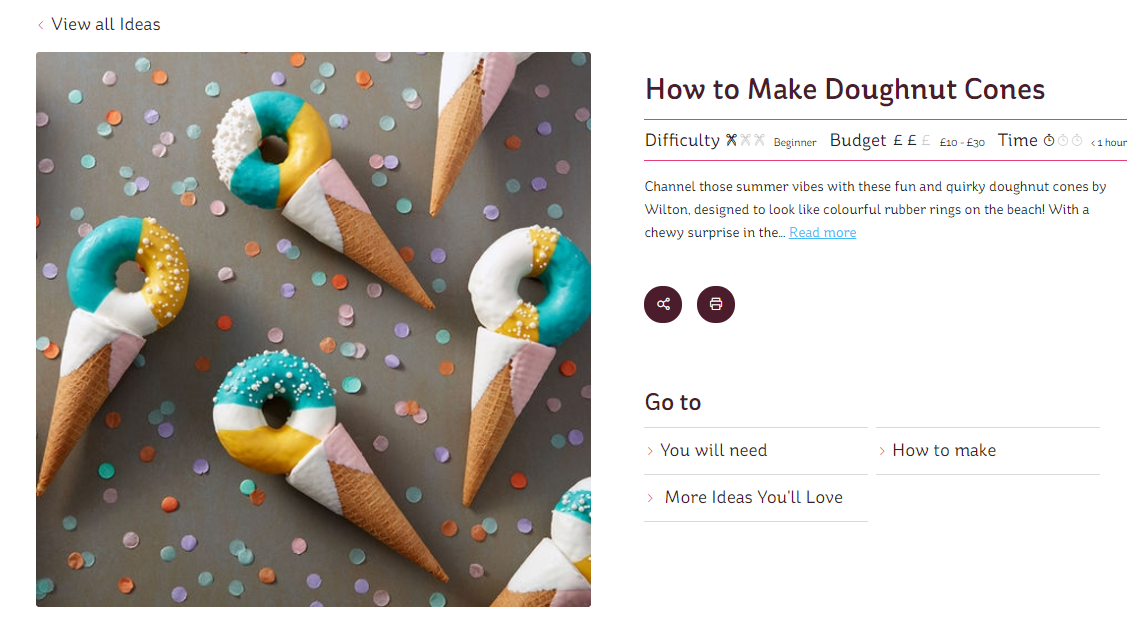 A local digital agency reached out to us for our ASP.NET expertise to enhance the capabilities of the website, ensuring the customer experience (CX) was enhanced further by enabling the print of pages, guides and useful information required to get the best out of the crafting experience while offline.
Part of the brief was to reduce wasted paper and help preserve this valuable resource.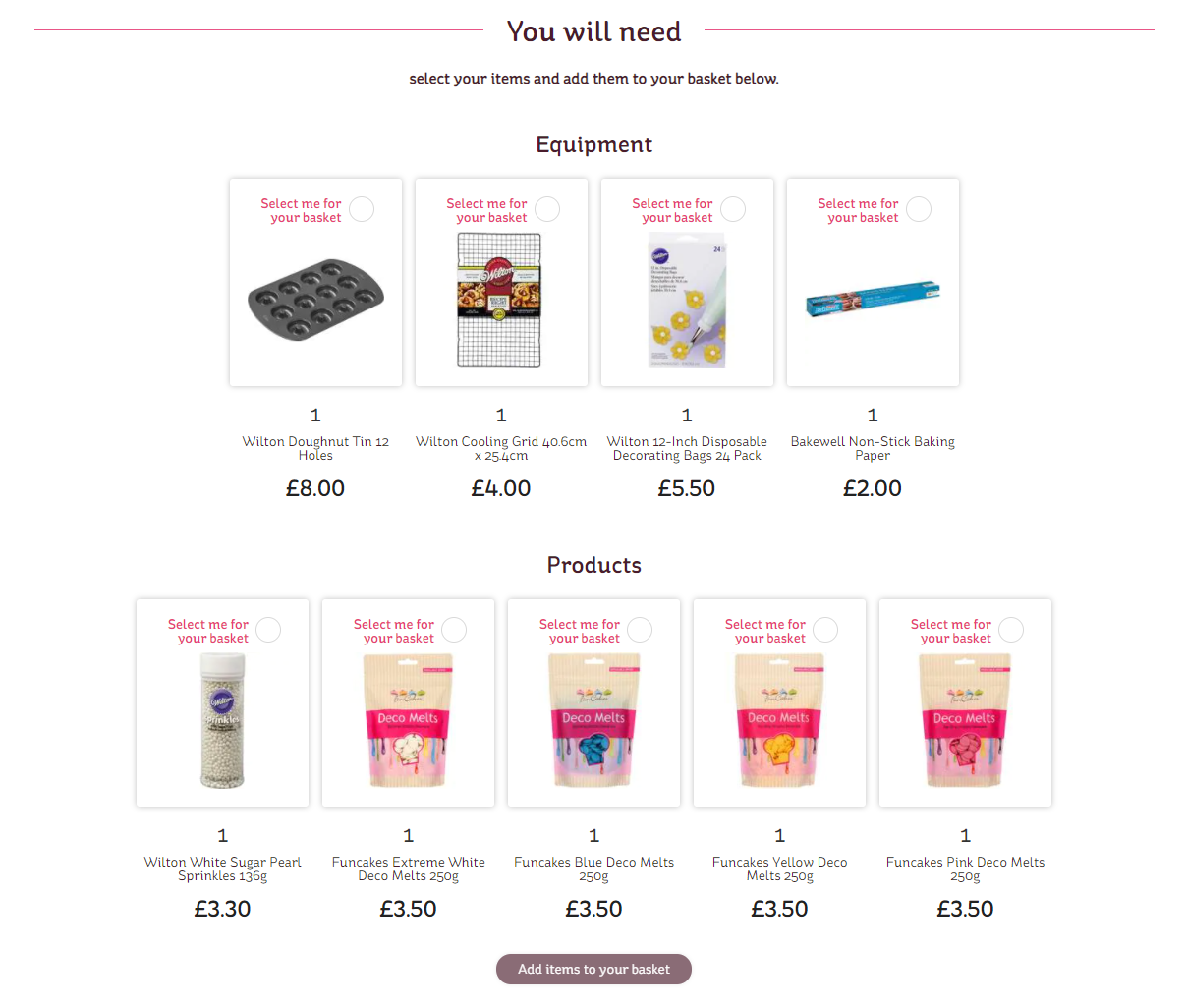 The solution
We enhanced the layout and design of the site to develop a printer friendly version that would support the crafting tasks.
This involved putting ourselves in the customers shoes and working through a selection of different tasks, ensuring the printed version remained focused on the crafting and avoided printing unnecessary parts of the website that would be distracting to the customer and waste additional paper.
The result was a complimentary version of the site, enhanced for print and UX, including only the necessary details presented in a step by step fashion.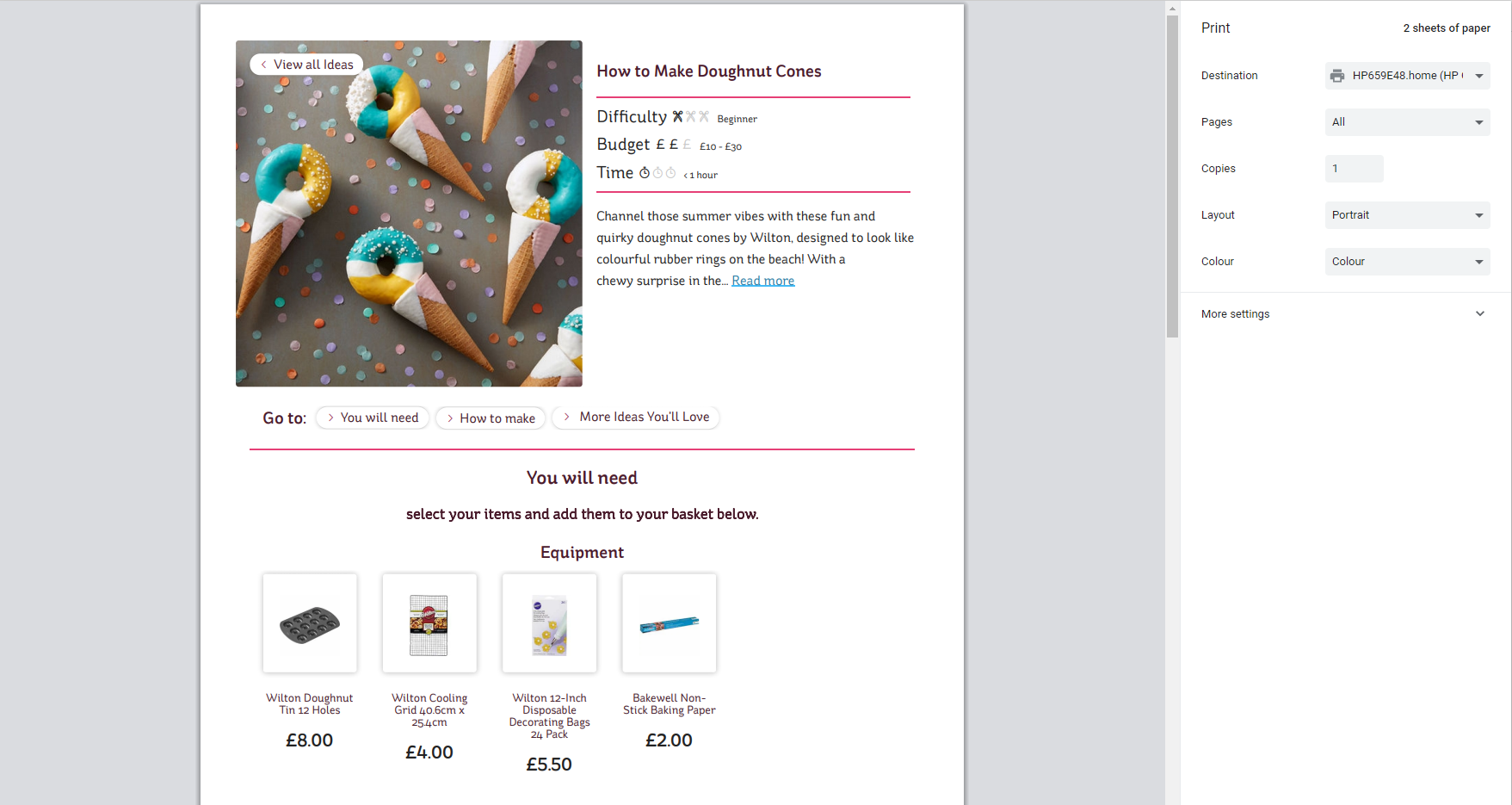 Project details