Keeping it simple. For you.
The process of turning your great idea into a software product is straightforward as long as the key ingredients are present along with the right mix of experience, passion and open communication.
Digital innovation is not only important to stay current in business, it is a necessity to remain relevant to your customers, thus retaining and developing your customer base over and over again.
At Assemblysoft, it's all about keeping it simple.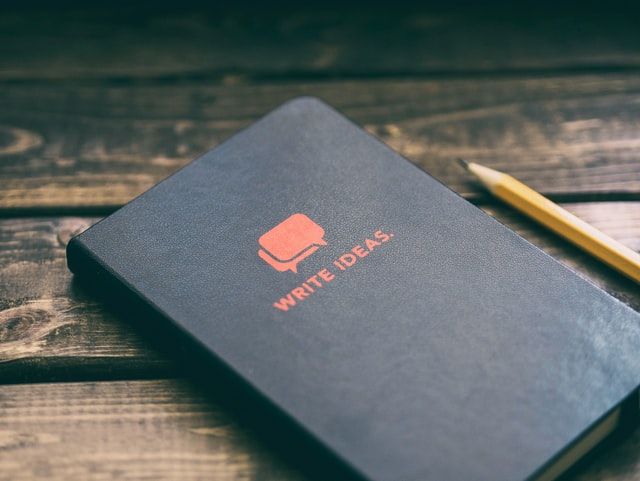 The User Interface
The user interface needs to be a key focus, as is the entire user experience. We offer everything from concept development and UX to visual design and app development that brings unique and engaging experiences to your employees and customers.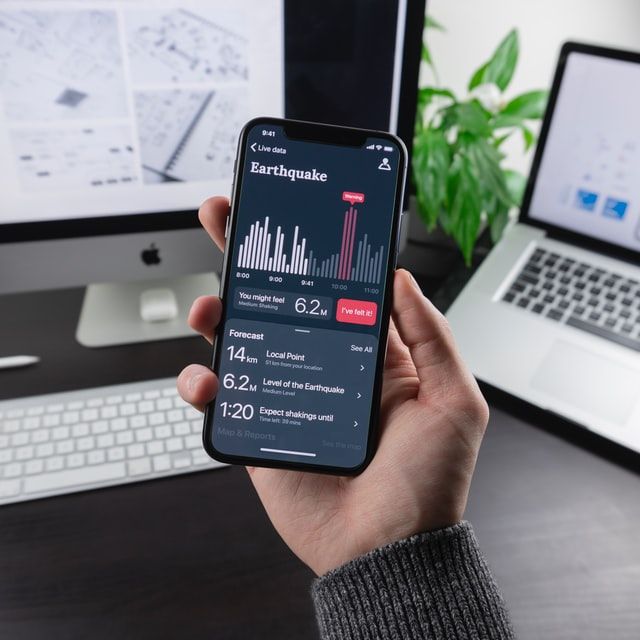 Customer centric UX design, concepts and development
UX means user experience, and is all about how to design and improve the customer's experience of your services and products. In many cases, a well-designed user experience, which truly takes people's needs and behaviors into account, is what makes a market-leading service stand out among the competition.
UX design is applicable regardless of which industry you are working in. Good UX enables you to attain a higher business value and more satisfied customers. If you don't put the user experience in the center, your competitors may leave you behind.
Agile and effective projects
What's most important in a concept development project is to define a clear goal. We want to ensure that the end result meets your needs and wishes. Therefore, we have designed our work process to involve end users at an early stage. This ensures that the development budget is spent wisely, and on the right things.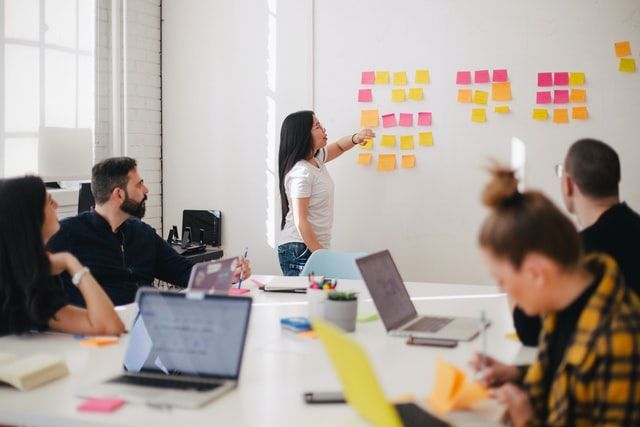 In development projects, we work closely with you and learn to understand your customers' needs and challenges. Then, in collaboration with you, we develop the concepts and specifications required to reach your targets.
Web development
We develop modern web solutions based on fast and secure technology in the cloud. Using an iterative work model as the foundation, and a team with long experience in solving problems together, we can build everything from customized solutions for business critical systems to interactive web solutions.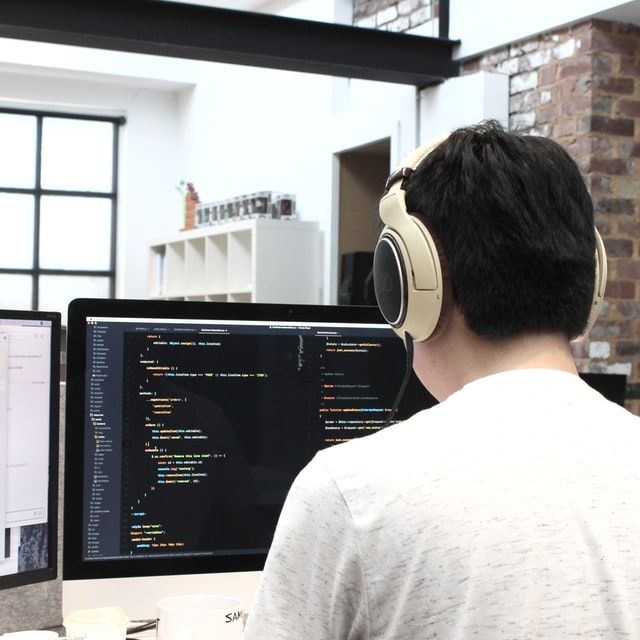 In order to ensure the best possible user experience, it is important for us to involve our UX team all the way through the development process. In this way we never lose sight of the goal, even when we are looking far down into the details.
App development
Many of our customer need apps that work everywhere, even with no or limited network connectivity. This has made us specialize on solutions that work offline, using intelligence to update and synchronize local data.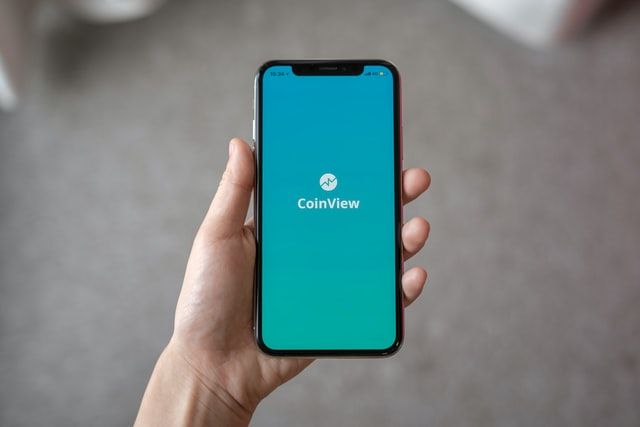 One stop shop.
Assemblysoft are experts in web and app  development. That is how we can deliver the entire project in-house - all the way from concept development to launch, and beyond.